The Washington, D.C., Council voted 11-2 Dec. 15 to legalize same-sex marriage.
Mayor Adrian Fenty is expected to sign the bill into law this month.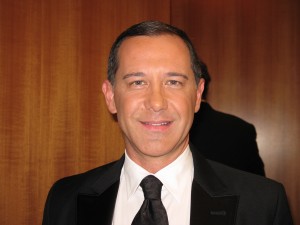 His signature will send the measure to Congress for a 30-day "review" period.
Congress is not expected to block the law, multiple sources said.
Gay couples should be able to begin marrying in D.C. once the review period's 30 "legislative" days pass.
"As a D.C. resident, I am personally proud of the council for standing so strongly for fairness and affirming the common humanity that bonds each of us," said National Gay and Lesbian Task Force Executive Director Rea Carey.
"It's a huge victory," said Human Rights Campaign President Joe Solmonese.
"(It) means a great deal coming after marriage equality losses in New York and Maine."
Solmonese said it will be important to remain "vigilant" even after the weddings begin in D.C.
"The U.S. Congress can choose to intervene and overturn the law at any time — a loophole the radical right is bound to try to exploit," he said.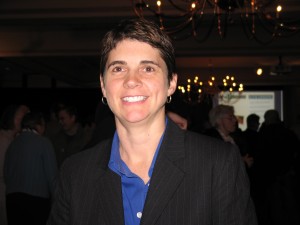 In addition, the anti-gay industry is in Superior Court battling a decision by the D.C. Board of Elections and Ethics not to give residents an opportunity to veto the law at the ballot box.
At present, D.C. grants full recognition to same-sex marriages that took place elsewhere.
Same-sex matrimony is legal in Connecticut, Iowa, Massachusetts, Vermont and, starting in January, New Hampshire. It also was legalized in California and Maine, but voters later re-banned it.
Internationally, same-sex couples can marry in Belgium, Canada, the Netherlands, Norway, South Africa, Spain and Sweden.
By Rex Wockner