Ireland's Parliament is widely expected to pass a same-sex civil-partnership bill before the end of the year.
It will extend marriage rights in areas such as inheritance, health care, property, alimony and pensions.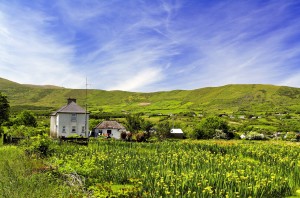 Some gay groups have denounced the bill as creating a discriminatory second-class status for gay couples.
They have called for legalization of same-sex marriage instead.
By Rex Wockner