The California Assembly passed a resolution 51-17 on May 13 urging repeal of the Don't Ask, Don't Tell ban on open gays in the military.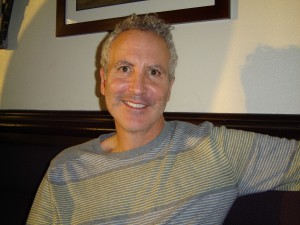 The measure asks Congress to pass, and President Barack Obama to sign, the Military Readiness Enhancement Act of 2009, which would clear the way for LGB service members to come out of the closet.
"We are proud of our state's leadership for championing fairness and equality in the military," said Equality California Executive Director Geoff Kors.
EQCA said Don't Ask, Don't Tell has led to the discharge of some 13,500 service members, including some 800 specialists serving in critical operations. More than 300 language specialists have been discharged under the policy, "resulting in a critical shortage of qualified translators in intelligence-gathering posts," the group said.
The California resolution now goes to the state Senate, which had passed it last year, for a concurrence vote.
By Rex Wockner