Pope Benedict XVI denounced gay marriage May 13 in Portugal, which soon will become the 10th nation where same-sex couples can marry.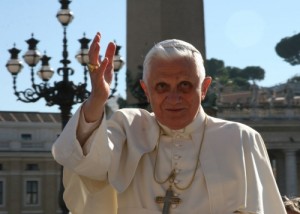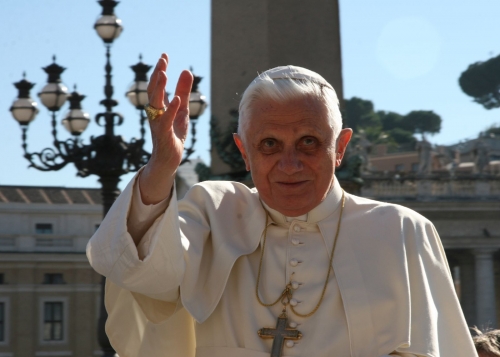 Speaking in Fátima, the pontiff said protecting "the indissoluble marriage between a man and a woman … respond(s) to some of today's most insidious and dangerous threats to the common good."
A bill legalizing same-sex marriage is awaiting Portuguese President Aníbal Cavaco Silva's expected signature.
Gay marriage also is legal in Belgium, Canada, the Netherlands, Norway, South Africa, Spain, Sweden, Mexico City, Connecticut, Iowa, Massachusetts, New Hampshire, Vermont and Washington, D.C.
By Rex Wockner