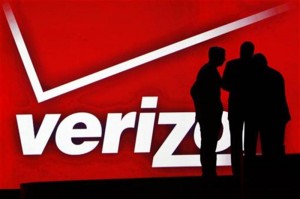 Verizon Wireless has reversed its decision to charge a $2 fee for one-time telephone and online bill payments after a storm of criticism from consumers and the U.S. communications regulator.
The biggest U.S. wireless operator retracted its decision on Friday, just a day after it announced the fee, which was to have begun January 15.
Verizon said it was making the decision based on customer input. This was after consumers spoke out about the fee, with some threatening to leave the service as a result. The U.S. Federal Communications Commission said it was "concerned' about the fee and vowed to look into it.
"On behalf of American consumers, we're concerned about Verizon's actions and are looking into the matter," an official for the FCC said earlier on Friday.
Verizon Wireless is a venture of Verizon Communications Inc and Vodafone Group Plc.
NEW YORK (Reuters) – (Reporting By Sinead Carew; Editing by Tim Dobbyn)