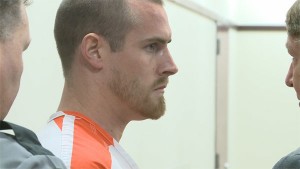 Jason Andrews, who performed as "Addison" on the gay porn website Badpuppy.com, plead guilty to murder and was sentenced in a Pasco County Florida court to life in prison the last week of January.   Jason was sentenced for the murder of Dennis Abrahamsen which took place in New Port Richey, Florida back in 2010 when Andrews and Amanda Logue bludgeoned the tattoo parlor owner to death with a sledge hammer.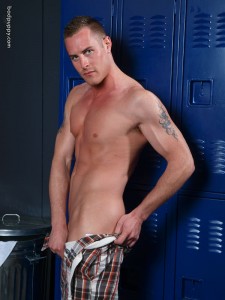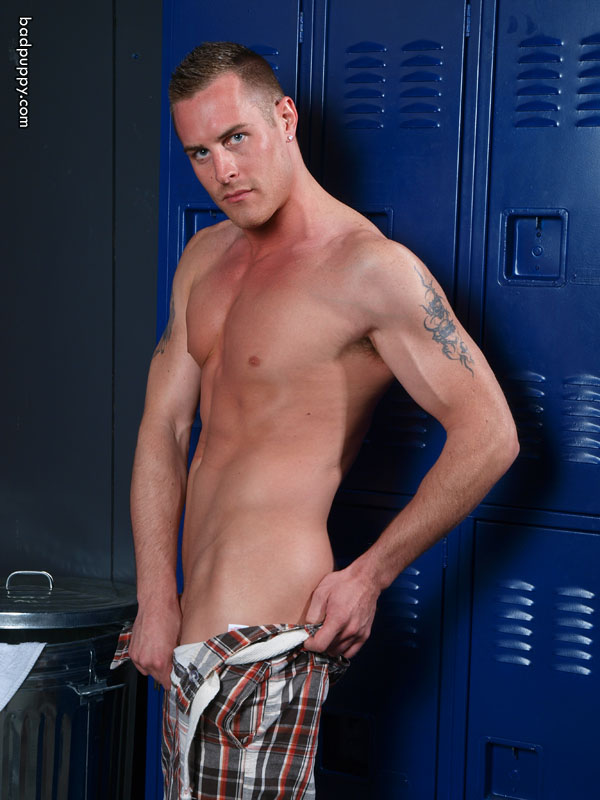 Police say the pair also stole $6,000 in cash, credit cards and a video camera. Logue had previously worked as an adult performer under the name â??Sunny Dae,â? and had been hired to perform at a sex party at Abrahamsenâ??s house.  That is when police say the pair set up Abrahamsen.
According to Assistant  State Attorney Mike Halkitis, Andrews attorney approached prosecutors with a deal where Jason Andrews would plead guilty in exchange for life in prison in order to avoid the death penalty.
Halkitis told the Tampa Bay Times, "(Andrews) actually said, 'I didn't know Mr. Abrahamsen.  I killed Mr. Abrahamsen.  It was a terrible thing I did.  I will never be able to live with myself.'"
Amanda Logueâ??s murder trial is scheduled for May of this year.  She is currently being held without bail in the Pasco County Jail.
By William Pinyon
Source: PR News Wire, Pasco County, Badpuppy