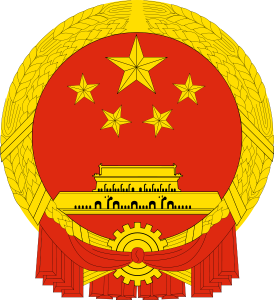 A Chinese defense contractor on Saturday denied that documents posted to the Web by a computer hacker came from an intrusion of the company, as the hacker said in public statements and interviews with Reuters.
China National Electronics Import & Export Corp, known as CEIEC, called the reports "totally groundless, highly subjective and defamatory" in a statement posted to its English-language website.
The company was responding to claims by a hacker using the name Hardcore Charlie, who claimed via Twitter and file-sharing sites that he had broken into CEIEC's networks and obtained documents from that company and others.
CEIEC had not responded to Reuters' request for comment.
The company's website says it performs systems integration work for the Chinese military.
The hacker's claims attracted attention from Internet security experts because of the volume and nature of the documents and because purported hacking of Chinese companies has been rare.
(Reuters) – (Reporting By Joseph Menn; Editing by Stacey Joyce)