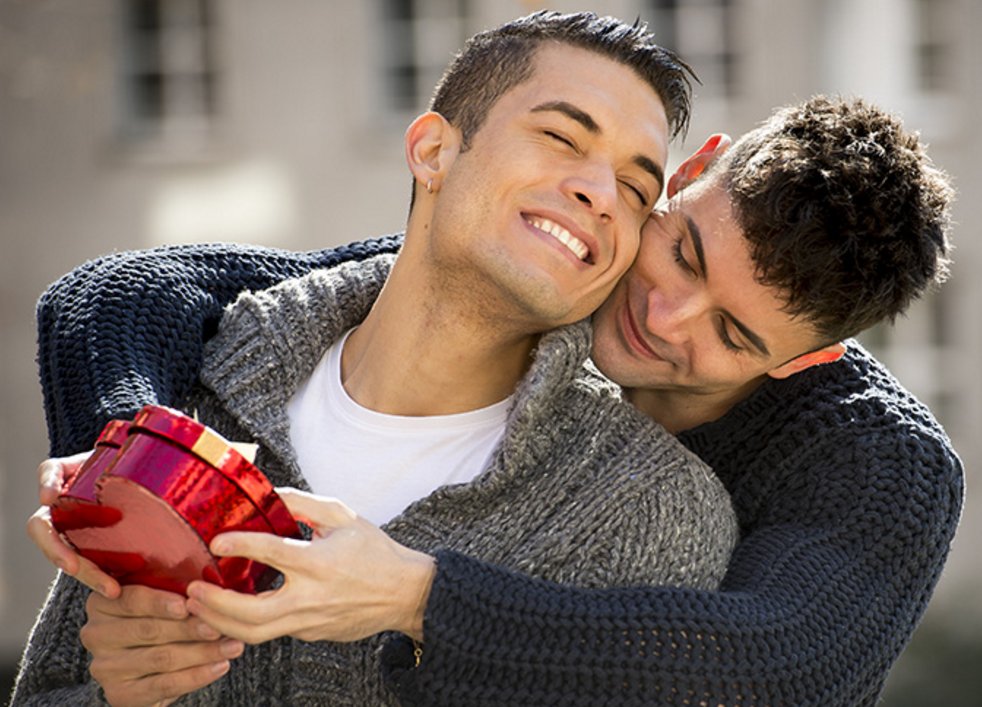 A new study shows that approximately one billion people now live in a place where same-sex couples can get married legally.
Conducted by Melbourne-based LGBT rights activist Tony Pitman, the research reveals that the historic tipping point came around the time when Colombia legalised same-sex marriage a few months back.
'The turning point came a few weeks ago when Colombia and then several Mexican states all achieved marriage equality within a few days,' said Pitman in a statement to Gay Star News. 'That pushed us up over a billion for the first time in history.'
In summary, Europe is the continent with the most countries to have same-sex marriage, followed by South America on five and North America on two. South Africa is the only country in Africa to have equal marriage.
Full story below:
Source: A billion people now live with marriage equality