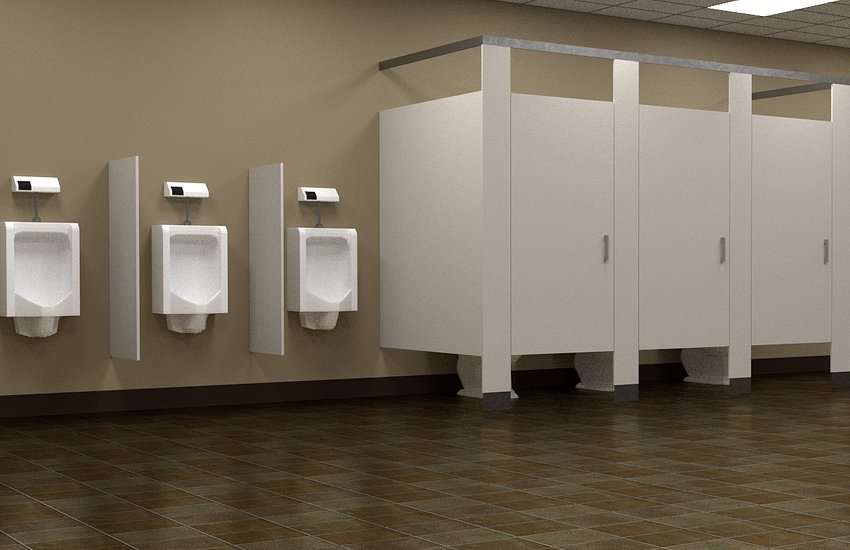 A federal judge in Texas has blocked the Obama administration's recent 'guidance' that transgender students be allowed to use the bathroom at public schools that matches their gender identity.
US District Judge Reed O'Connor granted a nationwide preliminary injunction preventing the new rules from being in effect while a lawsuit filed by Texas and 12 other states proceeds.
'The information before the court demonstrates defendants have "drawn a line in the sand" in that they have concluded plaintiffs must abide by the guidelines, without exception, or they are in breach of their … obligations,' O'Connor in a 38-page order.
Five civil rights groups slammed the ruling as 'unfortunate and premature' in a joint statement.
Full story:
Source: Obama's transgender school bathroom rules are blocked by judge