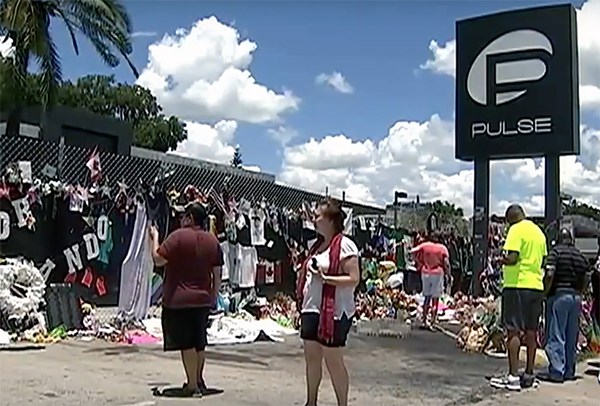 Orlando Health and Florida Hospitals will not bill survivors and families of the Pulse nightclub massacre, they announced on Wednesday.
The hospitals will write off more than $5.5 million in care, the Orlando Sentinel reports:
"The pulse shooting was a horrendous tragedy for the victims, their families and our entire community," Orlando Health President and CEO David Strong said. "During this very trying time, many organizations, individuals and charities have reached out to Orlando Health to show their support. This is simply our way of paying that kindness forward."
Its main hospital — Orlando Regional Medical Center — treated 44 of the more than 50 victims who needed immediate medical attention from the June 12 attack that killed 49 people. The nightclub is only a couple of blocks from the Level 1 trauma center.
Nine of the Pulse patients died shortly after arriving at ORMC, and their families also will not be charged, hospital officials said. One victim remains hospitalized there.
A bit of grace in the aftermath.

Orlando hospital says it won't bill victims of June shooting at Pulse nightclub. https://t.co/uhzIqwzORE

— DavidMichaelBarrett (@DavidMBarrett) August 25, 2016
While many are celebrating the news, Dan Savage sees another side of it:
Full story:
Source: Orlando Hospitals Will Not Bill Pulse Nightclub Shooting Victims