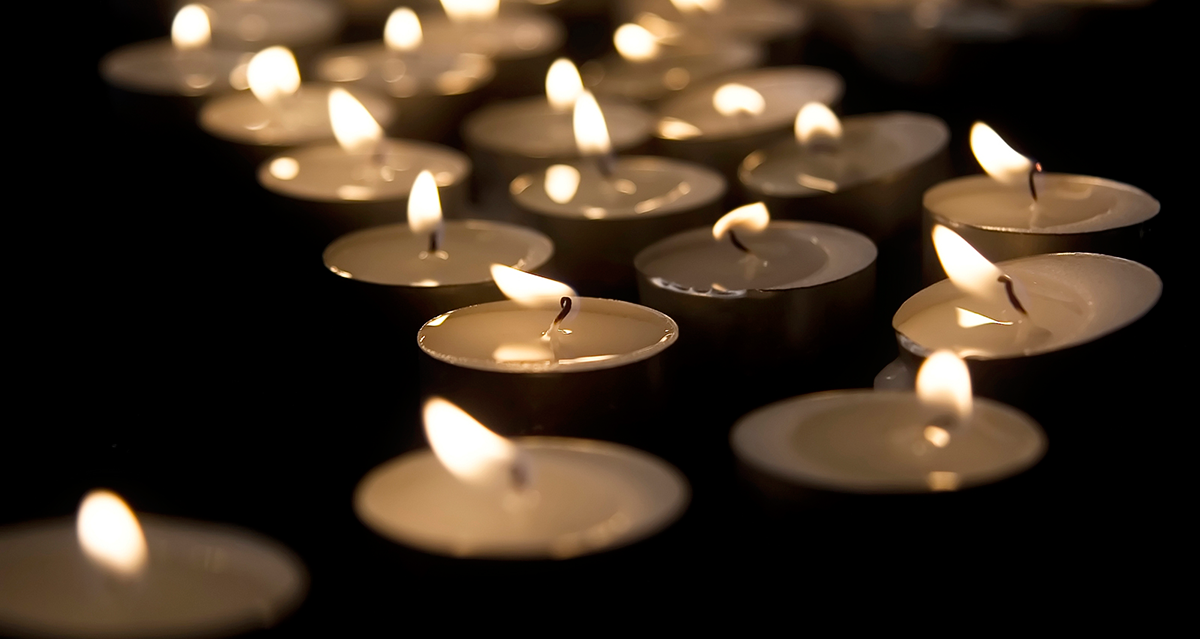 Today marks the beginning of National Suicide Prevention Awareness Month. This month, HRC remembers those who have died by suicide, recognizes those affected by a loved one's suicide and reaffirms our commitment to support LGBTQ youth and adults.
Suicide disproportionately affects LGBTQ communities, driven by stigma, abuse and harassment. A shocking 41 percent of transgender and gender non-conforming adults in the 2010 National Transgender Discrimination Survey had attempted suicide. The rate was even higher—over 60 percent—for adults who had been physically or sexually assaulted because of their gender.
Young people are at particular risk. According to a recent CDC survey of high school students, 43 percent of lesbian, gay and bisexual youth seriously considered suicide during the previous 12 months, compared to 15 percent of heterosexual youth. Almost 30 percent had tried to take their own lives, compared to just six percent of heterosexual youth. That's about three times the risk for considering suicide and more than four times the risk for a suicide attempt.
These extraordinary rates brings new meaning to the support we give LGBTQ youth and adults in our lives. Whether or not we believe a friend or family member is at risk for suicide, supportive listening can help them feel better—and can reduce distress that might lead them to feel suicidal. The Trevor Project, dedicated to preventing suicide among LGBTQ youth, has more information on the warning signs of suicide—and how family, friends and professionals can help.
Parents and caregivers of LGBTQ youth have an especially crucial role in preventing suicide. According to research by Dr. Caitlin Ryan and the  Family Acceptance Project, LGBTQ youth whose families affirm their gender and sexual orientation are almost 50 percent less likely to make a suicide attempt compared to those whose families are unsupportive. Affirming actions can be as simple as talking openly about the child's LGBTQ identity or inviting their LGBTQ friends to take part in family activities.
Entire communities, including youth-serving professionals, can help keep LGBTQ youth safe. HRC's All Children – All Families program works with child welfare agencies to support LGBTQ youth who are in out-of-home care, and the annual Time to Thrive conference immerses youth-serving professionals in best practices that support LGBTQ youth well-being.
If you or someone you know is thinking about suicide, call the National Suicide Prevention Lifeline at 1-800-273-8255. If you're a young person and need to talk to someone, call The Trevor Project's 24-hour crisis hotline for youth at 1-866-488-7386.
To learn more about supporting LGBTQ youth in their homes, schools and communities, visit www.hrc.org/youth.
Source: HRC Honors National Suicide Prevention Awareness Month