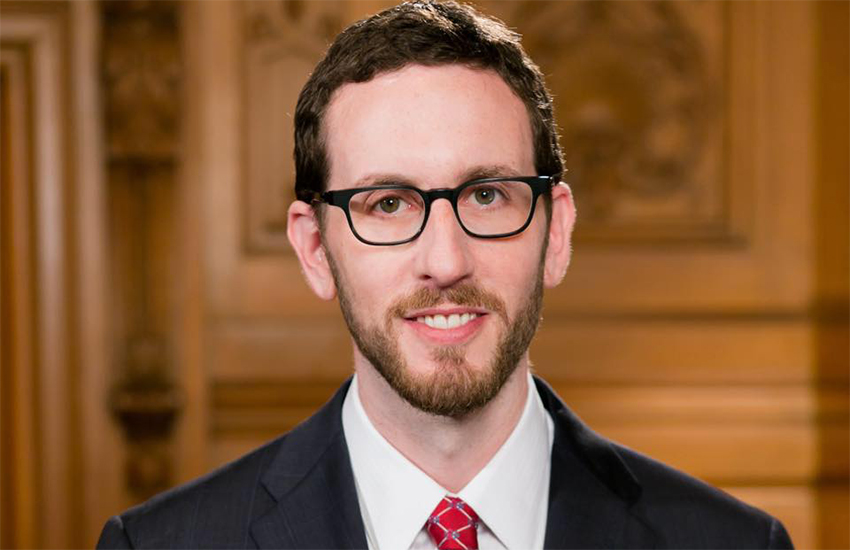 San Francisco's Board of Supervisors yesterday voted unanimously for the city to not enter into any more contracts with companies headquartered in states that bar civil-rights protections for LGBT people.
In makes San Francisco the first city in the country to introduce such a ban. It increases the economic pressure on states such as North Carolina, Mississippi and Tennessee – all of whom have introduced laws prohibiting civil rights protections for gay, lesbian, bisexual and transgender people.
Earlier this year, San Francisco moved to bar federal employees from traveling to North Carolina on public business. The new legislation extends that funding ban to other states.
The legislation does not affect existing contracts but will affect whether those contracts are renewed.
The legislation was introduced by board member Scott Wiener.
Source: San Francisco votes not to do business with companies in homophobic states