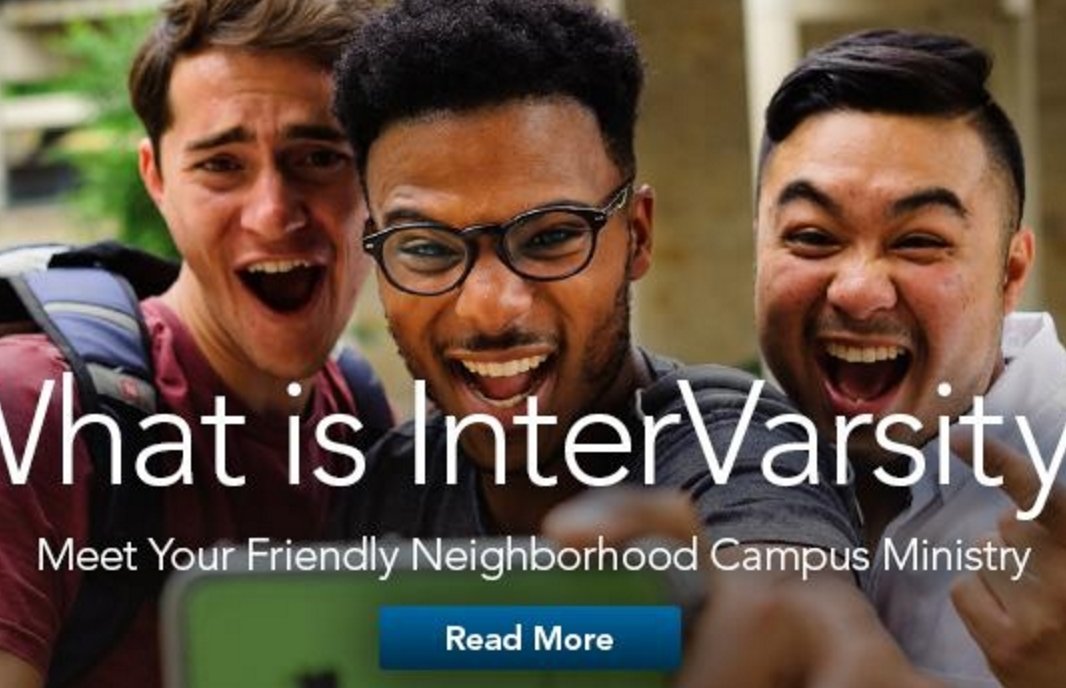 InterVarsity Christian Fellowship USA has recently announced that the organisation will soon be dismissing employees who personally support gay marriage, reports TIME.
With more than 1,000 chapters on 667 college campuses nationwide, InterVarsity is one of the largest evangelical groups on college campuses in the country.
According to TIME, over 41,000 students and faculty were actively involved in the organisation in the last school year, and donations topped $80 million last fiscal year.
InterVarsity told its 1,300 staff members that it will start a process of 'involuntary terminations' for any who comes forth disagreeing with the group's theological position on human sexuality, which view any sexual activity outside of a husband and wife as immoral.
Greg Jao, InterVarsity vice president and director of campus engagement, said, 'Our goal is not to go, "Oh we want you to do the dirty work of firing yourself." I think our thing is, if you are in disagreement, then we are going to ask you, with integrity, to identify that and leave.'
The group is adhering to a new internal 20-page paper on the topics of sexual attraction, identity, and behavior.
The paper states: 'Scripture is very clear that God's intention for sexual expression is to be between a husband and wife in marriage. Every other sexual practice is outside of God's plan and therefore is a distortion of God's loving design for humanity.'
It also outlined theological positions against divorce, sex before marriage, pornography, cohabitation and sexual abuse.
As for LGBTQ staff and students, they are to remain celibate and affirm the position paper if they want to remain with the organisation, according to TIME.
Full story:
Source: Christian college group to fire employees who support gay marriage