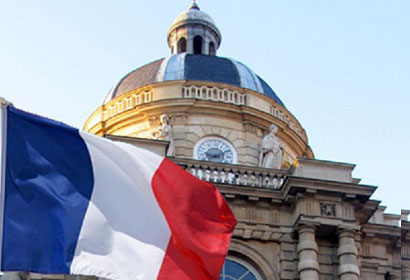 Last week, French lawmakers voted to remove a law requiring transgender people to undergo sterilization in order to have their gender legally recognized, the Telegraph reports.
More than 20 European countries still require sterilization before legal gender recognition. France is the fourth European nation to ease restrictions on legal gender changes in the last two years, following Denmark, Malta, and Ireland.
While those countries have more liberal policies — gender changes require nothing more than notifying the government — France's move is seen as a major victory. Now, transgender people in France will need to petition the court, but will not be required to undergo any medical procedures.
"These are years of sparring that finally come to fruition," Sophie Aujean, a spokesperson for ILGA-Europe, a network of LGBTQ organizations, told the Thomson Reuters Foundation. "There is no other population in the world that is asked to be sterilized apart from transgender."
Full story:
Source: France will no longer force the sterilization of transgender people