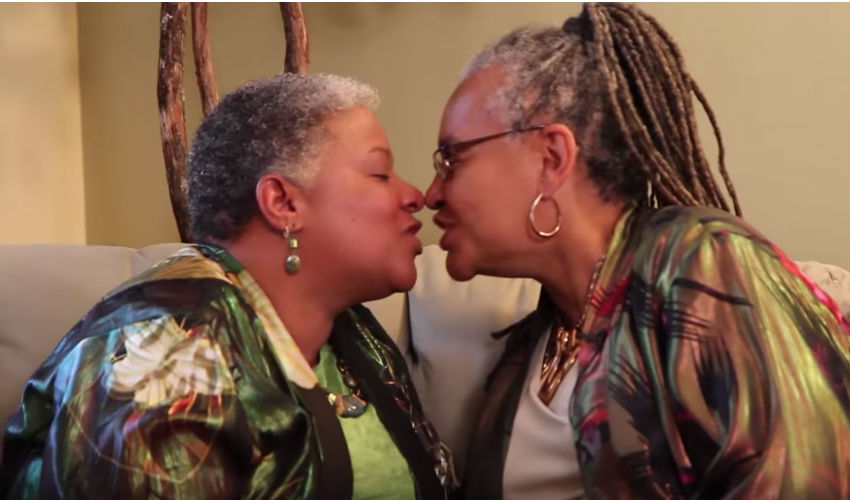 Hillary Clinton releases a new campaign video in support of the LGBTI community.
Entitled 'Hillary Clinton: Equality is about changing hearts and minds', the new ad comes about after the third and final presidential debate against Donald Trump last week.
Clinton reinforced her commitment to the LGBTI community in her answer to the very first question of the debate about the Supreme Court in America: 'I feel strongly that the Supreme Court needs to stand on the side of the American people, not on the side of the powerful corporations and the wealthy.'
'For me, that means that we need a Supreme Court that will stand up on behalf of women's rights, on behalf of the rights of the LGBT community…' she continued.
Full story:
Source: Clinton renews support for LGBTI community