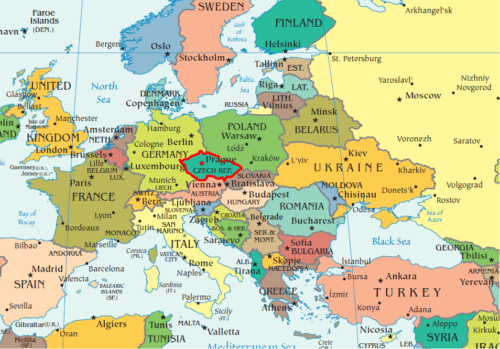 PRAGUE (AP) — The Czech government has approved a plan to allow gays and lesbians living in a registered partnership to adopt the children of their partners.
Human Rights Minister Jiri Dienstbier says the move is meant to ensure the rights of the children. He said Monday it is estimated that up to 1,000 children in the country live with a biological parent in a same sex partnership.
Both chambers of Parliament still have to approve the plan.
Source: Czech government okays plan to allow gays to adopt their partner's children