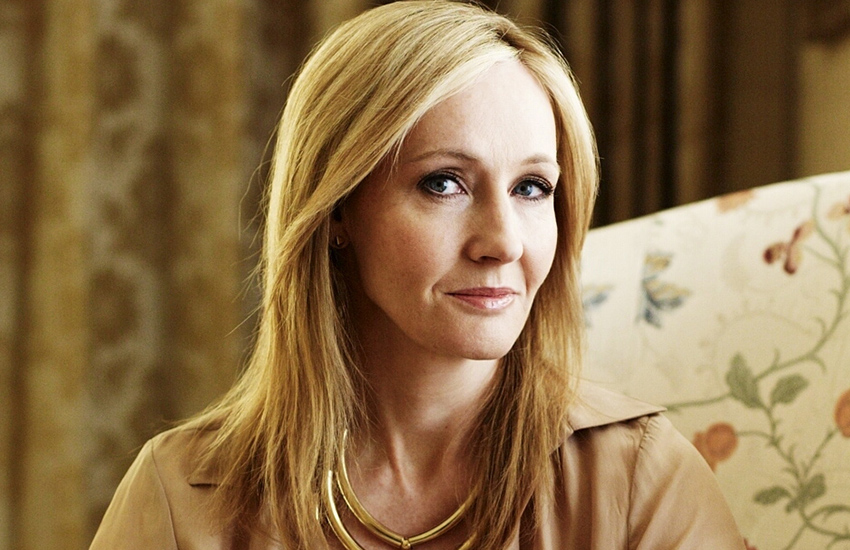 JK Rowling has reacted perfectly to the Daily Mail attacking a judge for being 'openly gay'.
Yesterday, Sir Terence Etherton was named among two other High Court judges who ruled Prime Minister Theresa May must have parliamentary approval before triggering Article 50 to remove the UK from the European Union.
The nation voted on Brexit in June which 48.1% voted remain and 51.9% voted leave. It triggered an economic downturn, the resignation of David Cameron, and international instability.
And in a story attacking the judges posted on MailOnline, it was headlined: 'The judges who blocked Brexit: One founded a EUROPEAN law group, another charged the taxpayer millions for advice and the third is an openly gay ex-Olympic fencer'.
The third was a reference to Sir Terence.
The Daily Mail then dedicated its front page today, branding them 'Enemies of the State'.
But, as Rowling pointed out, it's not like Sir Terence has much to worry about.
If the worst they can say about you is you're an OPENLY GAY EX-OLYMPIC FENCER TOP JUDGE, you've basically won life. pic.twitter.com/j8tUTjODuP

— J.K. Rowling (@jk_rowling) November 3, 2016
Sir Terence was the first gay men to be a senior judge in the UK when he was sworn in as a Lord Justice of Appeal in 2008.
Full story:
Source: JK Rowling reacts perfectly to Daily Mail attacking Brexit judge for being 'openly gay'