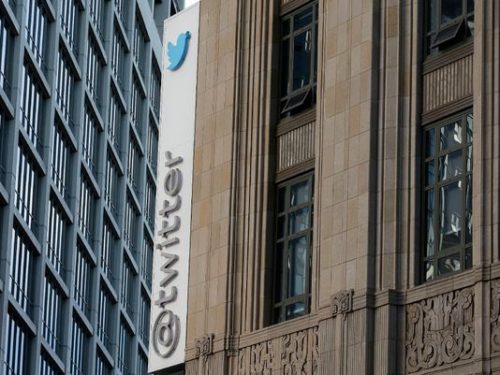 Twitter has finally had enough of the alt-right white nationalist hate speech landing on its platform and has suspended a number of the most egregious accounts.
The company announced on Tuesday that they would be taking a harder stance on bullying and hate speech, recognizing that it had become a problem on the service.
"The amount of abuse, bullying, and harassment we've seen across the Internet has risen sharply over the past few years," the company wrote in a statement. "These behaviors inhibit people from participating on Twitter, or anywhere. Abusive conduct removes the chance to see and share all perspectives around an issue, which we believe is critical to moving us all forward. In the worst cases, this type of conduct threatens human dignity, which we should all stand together to protect."
They pledged to stand by their terms of service.
"The Twitter Rules prohibit targeted abuse and harassment, and we will suspend accounts that violate this policy," they said.
Source: Twitter suspends alt-right white nationalist accounts in hate speech crack down