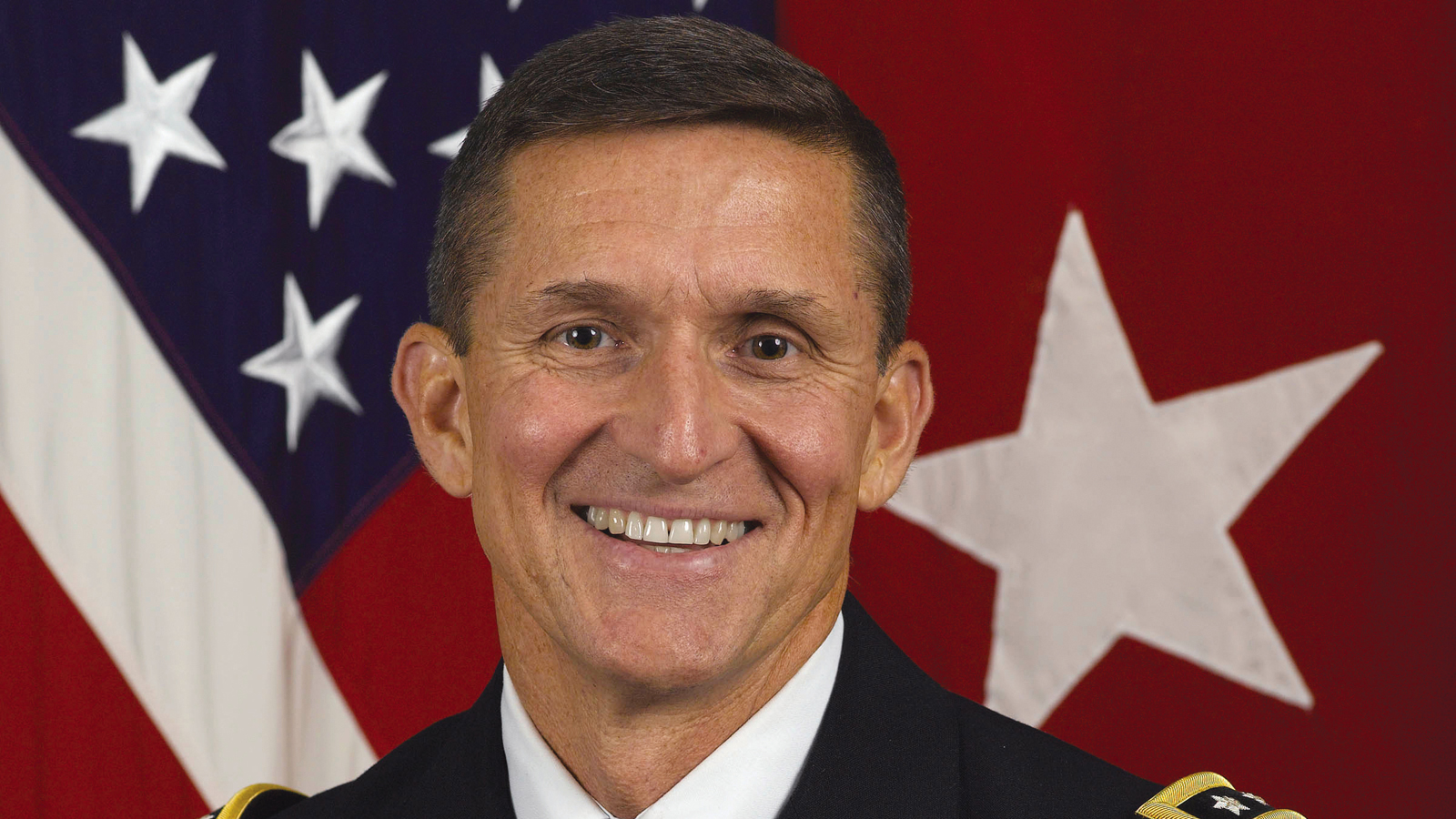 Today, Donald Trump announced that retired U.S. Army Lieutenant General Michael Flynn as his pick for National Security Advisor. Flynn has history of animus toward LGBTQ people, most recently launching a vile attack on transgender people at the Republican National Convention in July during his prime time appearance.
"War is not about bathrooms," he said in his speech. "War is not about political correctness or words that are meaningless."
This news comes as Trump prepares to announce several other important members of his administration, including his choice for U.S. Attorney General, Sen. Jeff Sessions (R-AL). Sessions is one of the most virulently anti-LGBTQ politicians in America and has voted for a Constitutional ban on marriage equality, opposed the Voting Rights Act, has spoken admiringly of the KKK, voted against reauthorizing the Violence Against Women Act, and been on the wrong side of every civil rights issue in his long, hateful political career. He also opposes immigration reform, and voted against expanding hate crimes to include sexual orientation, gender and disability.
Full story:
Source: Trump Picks Anti-LGBTQ Michael Flynn for National Security Advisor