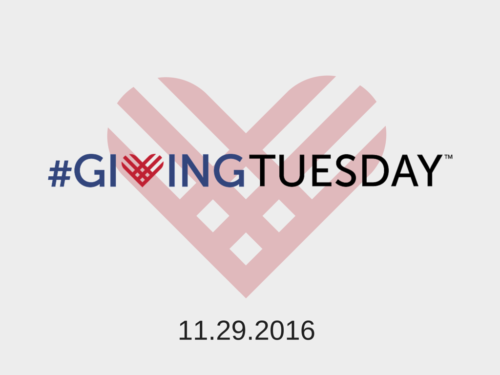 It's the season for giving.
And times being what they are, that giving must be substantial to make it through whatever's coming over the next four years. A ton of excellent charities are poised to protect our rights and our lives throughout the darkest days of whatever nasty surprises the nasty Republican Party has up its sleeves. Let's defy the president-elect's ethos of crass commercialism and self-enrichment at the expense of others.
This year, for Giving Tuesday, we're highlighting ten LGBT charities you should consider giving a donation.
We'll need them in fighting shape to fight Donald Trump, and rerouting our spending from materialism to causes is a small price to pay for preserving equality. In fact, it's not a price at all.
Click below for the complete list:
Source: Ten charities who will fight Trump that you should support on #GivingTuesday