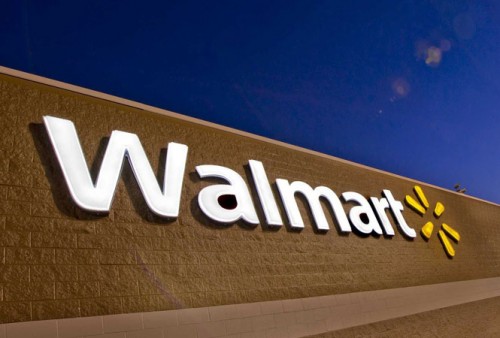 Lawyers for the largest retail chain on the planet have agreed to settle a lawsuit that accused Walmart of discriminating against LGBTQ employees by denying health insurance benefits to their same-sex spouses.
Under the deal reported by The New York Times, Walmart will put $7.5 million into a fund to compensate those employees who were denied spousal benefits during the three years before Jan. 1, 2014, when the company changed its policy. More than 1,000 people may be eligible, The Times reported.
The settlement comes 9 months late for Dee Smithson, the wife of a Massachusetts woman who filed the class action lawsuit.
Full story:
Source: Walmart settles same-sex benefits discrimination lawsuit for $7.5 million