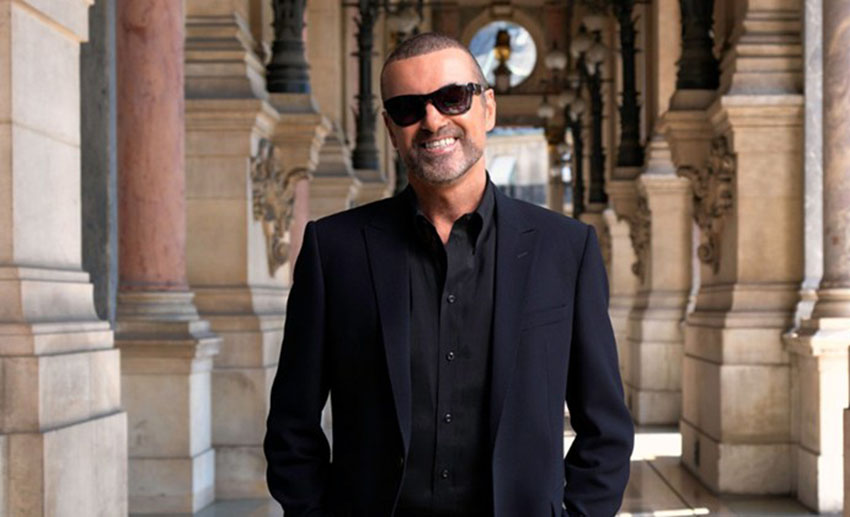 George Michael has died at the age of 53.
The Wham! singer is said to have 'passed away peacefully at home', according to his publicist.
Thames Valley Police said South Central Ambulance attended his property in Oxford at 1.42pm yesterday (25 December).
Police say there were no suspicious circumstances, according to the BBC.
The gay star sold more than 100 million albums with his group and as a solo artist, becoming known for songs like Careless Whisper, Faith, and Last Christmas.
He first came out as bisexual, before officially being out as gay.
Speaking about his time with Wham! in the 1980s, Michael said: 'I used to sleep with women quite a lot in the Wham! days but never felt it could develop into a relationship because I knew that, emotionally, I was a gay man. I didn't want to commit to them but I was attracted to them. Then I became ashamed that I might be using them.'
In 2009, Michael said: 'My depression at the end of Wham! was because I was beginning to realize I was gay, not bisexual.'
In a statement, the star's publicist said: 'It is with great sadness that we can confirm our beloved son, brother and friend George passed away peacefully at home over the Christmas period.
'The family would ask that their privacy be respected at this difficult and emotional time. There will be no further comment at this stage.'
Source: George Michael dies at age 53