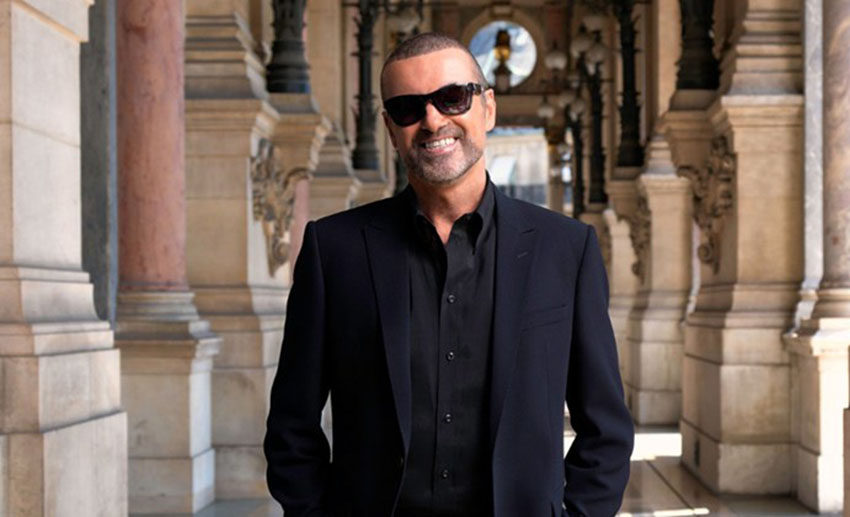 A post-mortem examination into George Michael's death was 'inconclusive', police have said.
Thames Valley Police today (30 December) said 'further tests will now be carried out' to determined the singer's cause of death.
It will take several weeks until the results of these tests return.
They also said Michael's death, while still being unexplained, was not being treated as suspicious.
Police will prepare a file for the Oxfordshire coroner.
The singer died on Christmas Day, aged 53, in his home in Goring-on-Thames, Oxfordshire.
His partner, Fadi Farwaz, said he found the star dead in his bed when he wanted to wake him.
Michael's manager, Michael Lippman, said the singer had died of heart failure.
Since his death, tributes have been pouring in from all over the world; at the same time, stories of the singer's immense generosity have also surfaced.
Apart from being active with a number of charities, including the Terrence Higgins Trust and Macmillan Cancer Trust, Michael also carried out less public acts – like paying for a woman's IVF treatment, or playing a free concert for nurses.
Elton John, who is set to sing at the star's funeral, and Mariah Carey are reportedly in talks for a memorial concert, with the benefits being donated to cases close to his heart, including nurses and LGBTI rights.
Full story:
Source: George Michael's post-mortem returns 'inconclusive'