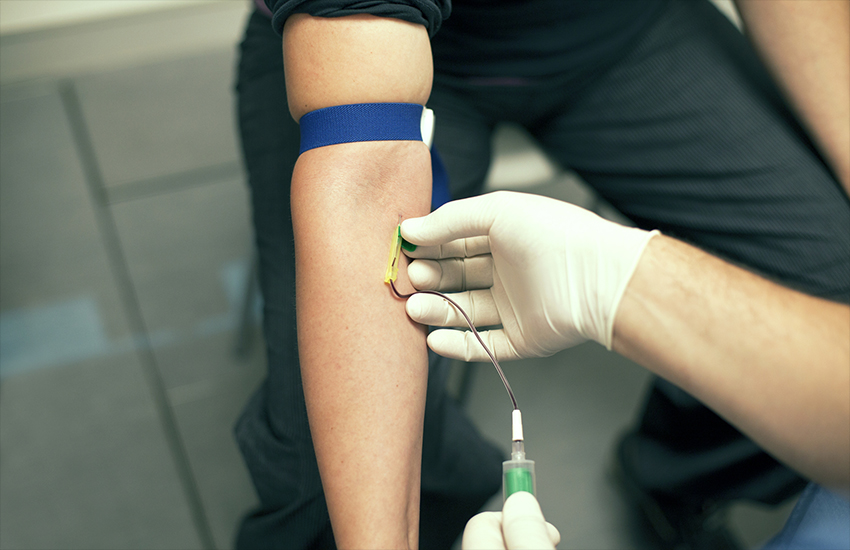 Texas federal judge made a ruling on Saturday that halts the protection of transgender health and abortion-related services.
US District Judge Reed O'Connor ordered the halt to another Obamacare effort to strengthen transgender rights, this time over health rules that according to social conservatives could force doctors and health practitioners to violate their religious beliefs.
In his 46-page ruling that is set to take effect today, O'Connor said: 'Plaintiffs will be forced to either violate their religious beliefs or maintain their current policies which seem to be in direct conflict with the Rule and risk the severe consequences of enforcement.'
He also wrote that the rules 'likely violate' the Religious Freedom Restoration Act and that it 'places substantial pressure on Plaintiffs to perform and cover transition and abortion procedures.'
The lawsuit was brought by Texas, Wisconsin, Kentucky, Nebraska and Kansas, as well as the Christian Medical and Dental Association, and Franciscan Alliance.
Katie Hill, a spokesperson for the White House told BuzzFeed News: 'Today's decision is a setback, but hopefully a temporary one, since all Americans — regardless of their sex, gender identity or sexual orientation — should have access to quality, affordable health care free from discrimination.'
Source: US federal judge halts transgender protections