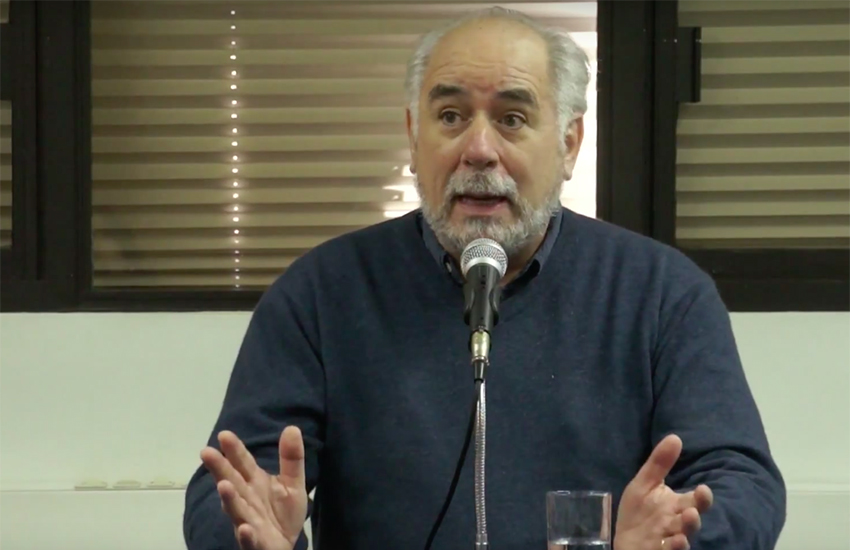 Peru has to recognize same-sex marriages entered abroad, a court has decided.
The ruling was made by the seventh Constitutional Court in the capital of Lima, following a lawsuit by a gay couple.
Oscar Ugarteche Galarza and his Mexican husband Fidel Aroche Reyes live in Mexico City, where marriage is open to same-sex couples.
On 12 January 2012, Galarza applied to have his marriage entered into the register.
It was struck down in March of the same year.
He then sued the Peruvian government, demanding to recognize his marriage as legitimate and for it to be added to the register.
On Monday (9 December), the court ruled in Galarza's favor, in a move which has been hailed as bringing the country one step closer to marriage equality.
'The court is of the belief that our administration of justice has to be interpreted on the basis of changes to and the needs of our society,' the ruling read.
'And thereby, it finds a great part of society speaking out for the legal equality of homosexual couples.'
Activists welcomed the ruling, calling it a precedent and saying it could change the world for rainbow families.
'This case law is historical which doesn't just recognize the existence of same-sex marriages, which many Peruvians already live in,' activist Gio Infante said.
'It's also a big step towards the full legal recognition of rainbow families. The ruling's symbolic character is big, because it relates to the marriage of a man who, more than 30 years ago, co-founded Lima's homosexual movement.'
Full story:
Source: Court orders Peru to recognize its first same-sex marriage