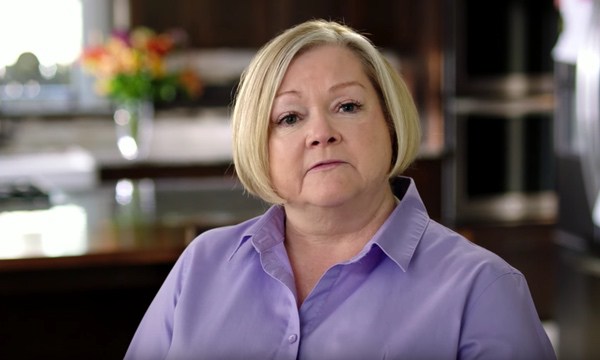 Trump's Attorney General Jeff Sessions goes before the US Senate today for confirmation hearings at 9:30 am (watch it LIVE here). Sessions is among the most deplorable of Trump's picks for his homophobic and racist views.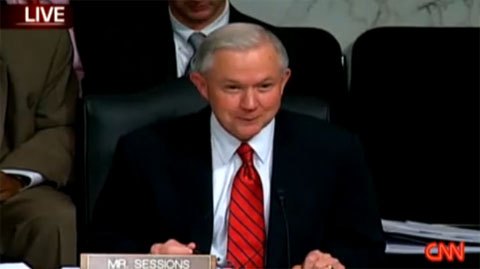 He opposed the Matthew Shepard hate crimes act and now Judy Shepard, the mother of the young gay man that bill was named for, is speaking out against Sessions.
Judy Shepard wrote that Democrats and Republicans had helped push for hate crimes legislation in Congress, but that "Senator Jeff Sessions was not one of these members."
"In fact, Senator Sessions strongly opposed the hate crimes bill — characterizing hate crimes as mere 'thought crimes.' Unfortunately, Senator Sessions believes that hate crimes are, what he describes as, mere 'thought crimes,'" she wrote.
"My son was not killed by 'thoughts' or because his murderers said hateful things. My son was brutally beaten … with the butt of a .357 magnum pistol, tied him to a fence, and left him to die in freezing temperatures because he was gay. Senator Sessions' repeated efforts to diminish the life-changing acts of violence covered by the Hate Crimes Prevention Act horrified me then, as a parent who knows the true cost of hate, and it terrifies me today to see that this same person is now being nominated as the country's highest authority to represent justice and equal protection under the law for all Americans."
Full story:
Source: Matthew Shepard's Mom Judy Rips Trump AG Pick Jeff Sessions for Opposing Hate Crimes Legislation