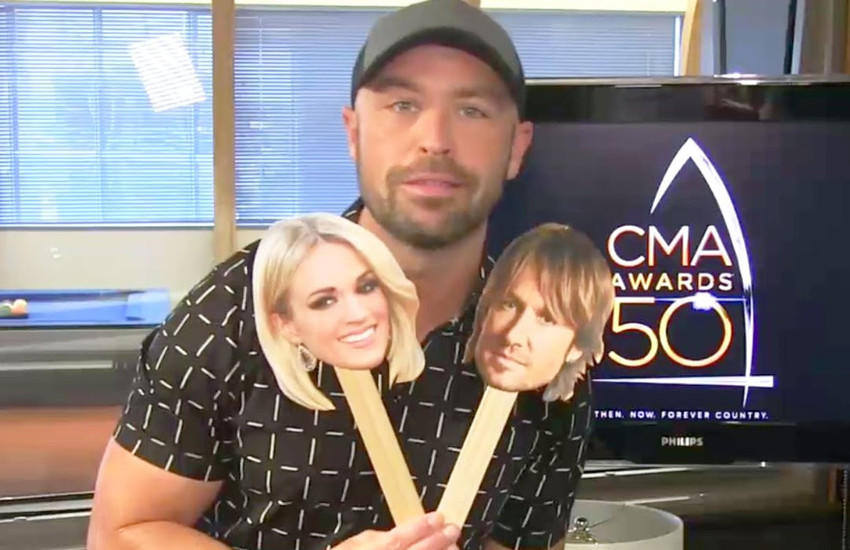 Cody Alan, one of the most visible faces in the country music world, has come out publicly as a gay man.
'As we start a new year, there is something I want to share with you. You see, I'm gay,' the CMT and iHeartRadio host wrote in an Instagram post today.
'This is not a choice I made, but something I've known about myself my whole life. Through life's twists and turns, marriage, divorce, fatherhood, successes, failures – I've landed on this day, a day when I'm happier and healthier than I've ever been.'
Alan, 44, is the divorced father of two teens and is on good terms with them and his ex-wife. He is currently in a relationship with occupational therapist Michael Smith.
'I'm finally comfortable enough for everyone to know this truth about me,' Alan wrote.
'As we continue our journey, I hope this news won't change how you see me. I'm still the same Cody I always was. You just know a little more about me now. My hope for the future is to live the most honest, authentic, loving, and open life possible.'
Alan also opened up to People.com about the personal struggle he's been though.
'I struggled with my sexuality starting at a very young age,' he says.
'I remember having distinct feelings early in my life. I knew this about myself, and I had a really hard time dealing with it. I was so ashamed of who I was.'
But not any longer.
Full story:
Source: CMT and iHeartRadio host Cody Alan comes out as gay