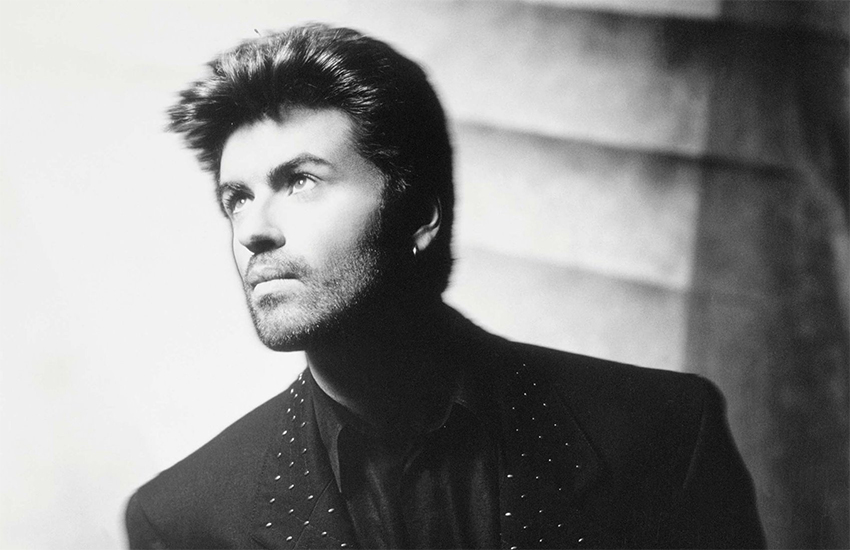 Friends and family attended a small, private ceremony as George Michael's funeral has finally taken place.
The beloved Wham! singer and gay artist died on Christmas Day last year.
He was 53.
A statement from his publicist: 'We can confirm that the funeral of the singer George Michael took place today.
'Family and close friends gathered for the small, private ceremony to say goodbye to their beloved son, brother and friend.
'George Michael's family would like to thank his fans across the world for their many messages of love and support.'
The gay star sold more than 100 million albums with his group and as a solo artist, becoming known for songs like Careless Whisper, Faith, and Last Christmas.
Stories of Michael's generosity emerged after his death, including donating a lot of money to charities like Childline, Terrence Higgins Trust and National AIDS Trust.
His support for the LGBTQ community, the NHS and the miners marked George Michael out as an activist as well as a great artist. pic.twitter.com/tsKNp22Lr7

— Billy Bragg (@billybragg) December 26, 2016
George Michael worked anonymously at a homeless shelter I was volunteering at. I've never told anyone, he asked we didn't. That's who he was

— EMILYNE MONDO (@EmilyneMondo) December 26, 2016
A woman on 'Deal Or No Deal' told us she needed £15k for IVF treatment. George Michael secretly phoned the next day and gave her the £15k.

— Richard Osman (@richardosman) December 26, 2016
Source: Friends and family attend George Michael's funeral as he is finally buried