The Gay & Lesbian Alliance Against Defamation is mad at The Recording Academy for nominating Jamaican dancehall singer Buju Banton's album "Rasta Got Soul" for a Grammy.
GLAAD launched a petition to protest the nomination for Best Reggae Album.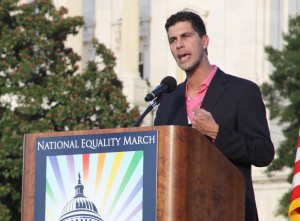 "Banton's anti-gay lyrics and the climate of hatred they create are a threat to the safety of gay and transgender people everywhere," said GLAAD President Jarrett Barrios. "It is deeply disappointing that The Recording Academy would choose to laud the work of a singer who has advocated violence against the gay community."
The Los Angeles Gay and Lesbian Center also has condemned the nomination.
According to GLAAD's translation, Banton's 1988 song "Boom Bye Bye" says that "faggots have to die" and that he will "shoot them in the head" or "burn them." The organization said the 1993 song "Batty Rider" also "glorifies the shooting of gay men."
On Dec. 10, The Recording Academy summarily dismissed GLAAD's protest:
"The Recording Academy and the GRAMMY Awards have a long history of supporting freedom of speech and creative expression, and of supporting artists and the music they create. Artists of a variety of political or cultural perspectives have been nominated or featured on the telecast, despite protests and backlash. The Academy acknowledges that there are very strong and diverse opinions on many issues and in many instances, we have helped initiate dialogue on matters that require education and further discussion. It takes tolerance to teach tolerance, and it is through dialogue and debate that social discovery may occur. The GRAMMY Awards is a celebration and recognition of outstanding musical achievement by music makers, regardless of politics, and that will continue to be our mission."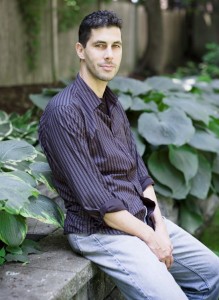 Barrios was not pleased.
"Advocating the murder of gay people is not a 'political or cultural perspective,'" he fired back. "We urge Recording Academy members NOT to support Buju Banton's nomination. Ignoring his continued promotion of brutality against gay people sends a message that violence against our community is OK."
For more information, see glaad.org/bujubantonpetition.
Banton is currently in federal custody in Miami after being arrested by Drug Enforcement Administration agents Dec. 3 for conspiracy to possess with intent to distribute more than five kilograms of cocaine.