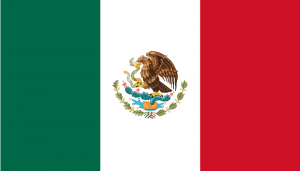 Seventeen people were killed at a birthday party organized by a gay group
in Torreón, Coahuila, Mexico, on July 19, the Los Angeles Times reported.
Another 18 people were injured in the attack at the Italia Inn, during
which the gunmen said nothing.
Police theorize that the bloodbath was related to drug-cartel clashes and
may not have been a hate crime.
The party had been advertised online and was promoted as being open to
everyone. The state of Coahuila borders Texas.
By Rex Wockner