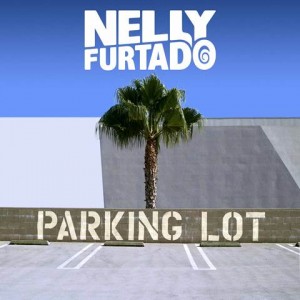 Nelly Furtado's new song, "Parking Lot," has just hit the airwaves and is now streaming in full on both SoundCloud and YouTube. The track is the follow up to Nelly's inspirational "Spirit Indestructible" and the club thumping "Big Hoops (Bigger the Better)," all of which will appear on her upcoming album, The Spirit Indestructible. Fans can check out the official lyric video for "Parking Lot," on Nelly's YouTube channel
The Spirit Indestructible is due September 18th on Interscope and is available for pre-order on August 28th.
For more of the latest news on Nelly, visit her site at NellyFurtado.com.