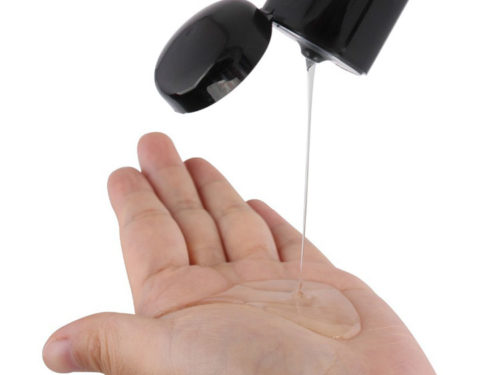 Tanzania has taken a step backwards by banning the sale and import of all personal lubricants, in an effort to halt gay sex in the East African nation, where a man can be sent to prison for life for having sex with another man.
The law had been largely unenforced for several years, but South Africa's News24 reports that Paul Makonda, the newly appointed regional commissioner for the port city of Dar es Salaam announced a major crackdown against gay people this month. Police have stepped-up with arrests of suspected gays in nightclubs.
According to News24, Health Minister Ummy Mwalimu justified the ban on lube on the grounds that the product encourages homosexuality, and by his logic, if he stops men from having sex with men he'll stop the spread of HIV.
Full story:
Source: This is how Tanzania is cracking down on gays: banning lube