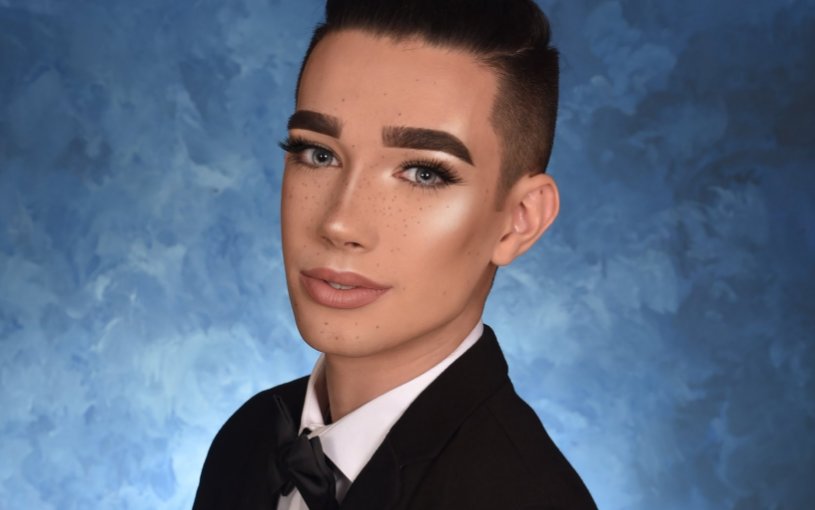 James Charles has made TIME's list of the 30 most influential teens in the world – along with a number of other LGBTI and gender non-comformers.
The 17-year-old make up artist trended worldwide last year after putting his fierce and fabulous senior year photo online.
The now-CoverGirl model appears on the 2016 countdown alongside the likes of Kylie Jenner, Simone Biles and Jaden Smith – known for his daring, fluid approach to fashion.
Virginia-based trans activist Gavin Grimm is also honored. The 17-year-old is suing his schools' district for banning him from the boys' bathroom.
Full story:
Source: James Charles makes TIME's most influential teens list after fierce senior year photo goes viral