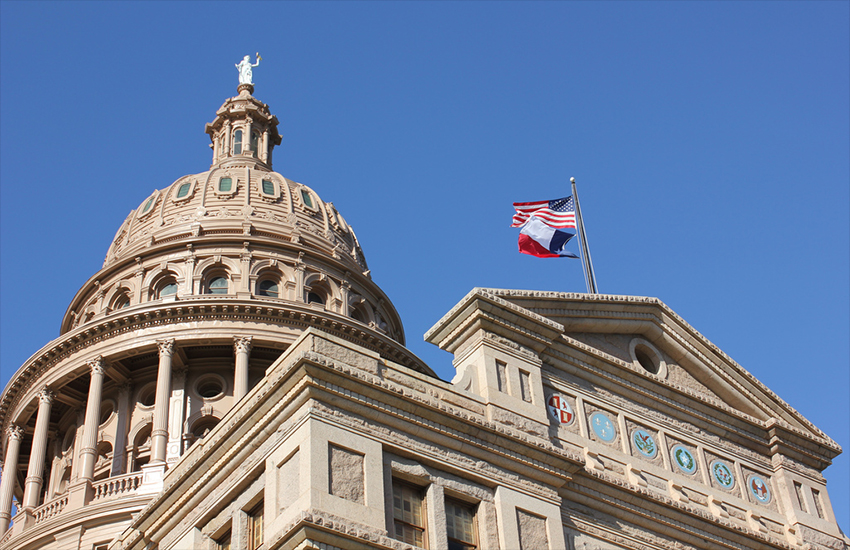 Texas is not among the most LGBTI-friendly states in the US. Following a wave of proposed bills during the 2015 legislative session, the 2017 session is likely to again include proposals for anti-LGBT laws.
Chief among these is the announcement from Lt. Gov. Dan Patrick to introduce a bill similar to North Carolina's controversial HB 2. This legislation prohibits transgender people from using public bathrooms in fitting with their gender identity.
North Carolina's HB 2 has faced widespread condemnation when introduced earlier this year, not least from the business community.
Companies have abandoned expansion plans in the state, pulled conferences and trade shows, or cancelled business deals. Performers such as Bruce Springsteen have cancelled concerts.
Last week, LGBTI advocacy group Equality Texas published an open letter signed by 200 small business owners. They are fearful that a bill similar to HB 2 could have a similar detrimental impact on business in the state.
Full story:
Source: Businesses gear up to fight Texas transgender 'bathroom bill'