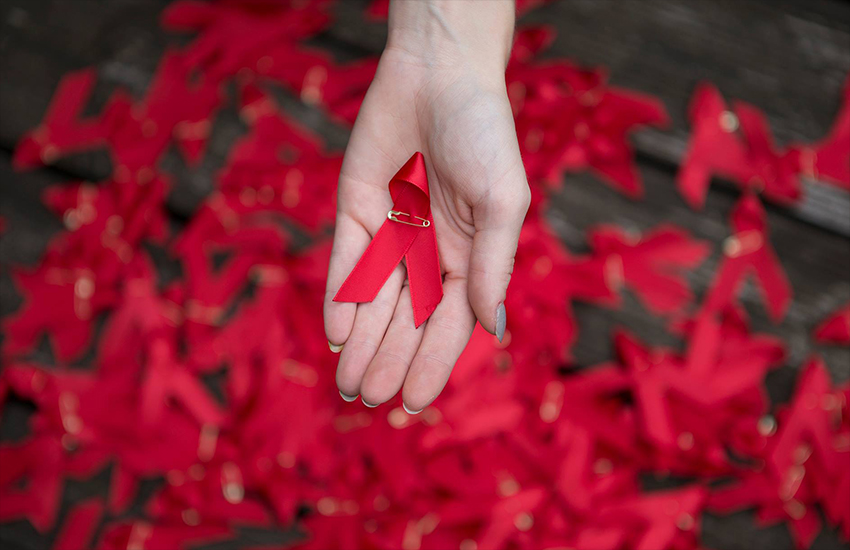 Clinicians at leading London sexual health clinic 56 Dean Street have reported a dramatic drop in the number of people they have diagnosed with HIV this year.
The say they have diagnosed 373 people with HIV so far in 2015, compared with 626 over the same period in 2015. The clinic says it carried out a comparable number of HIV tests, and has not seen a reduced prevalence of other STIs.
56 Dean Street is a state-of-the-art facility in the heart of Soho. It was opened in 2009 and is operated by Chelsea and Westminster Hospital NHS Foundation Trust.
What makes the result even more significant is that it has a great number of gay and bisexual men, and diagnoses more cases of HIV than any other individual clinic in the UK.
It accounts for approximately one out of every nine new HIV diagnosis in the UK.
The team at 56 Dean Street believe the reduction is down to their identification and better engagement with high-risk groups, and concerted efforts to reduce the number of people with undiagnosed HIV infection.
Full story:
Source: London's leading sexual health clinic reports 40% drop in HIV diagnoses in one year