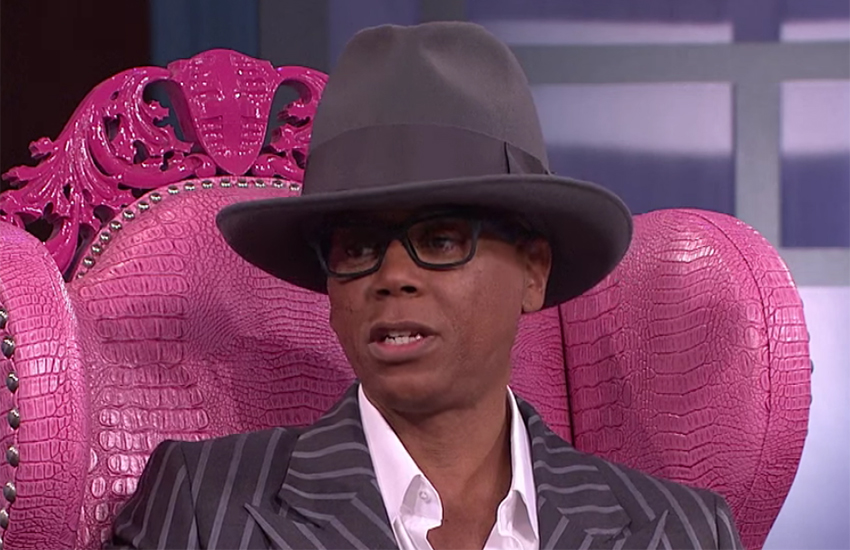 RuPaul is not discouraged by the US Supreme Court's decision this week not to hear trans student Gavin Grimm's case to use the men's bathroom in school.
'We are moving forward into a place where the human race is expanding,' the drag legend tells TMZ.
'The people who are against this kind of thing, they're stuck in the 20th century. You know God bless them but we're moving (forward).
'If they want to go backwards, fine. But just know that they're obsolete and they know it. And this is their last-ditch effort. We as human people on this planet are moving forward.'
Arguments on the Grimm case had been scheduled to be heard by the high court on 28 March.
But the justices sent it back down to an appeals court because the administration of US President Donald Trump rescinded guidance on how trans kids should be treated equally in school.
In the meantime, RuPaul says: 'Our best defense is our brightness, our love, our ability to have a spirit and dance. That's what we are teaching kids to do.'
Source: RuPaul calls people against trans rights 'obsolete'