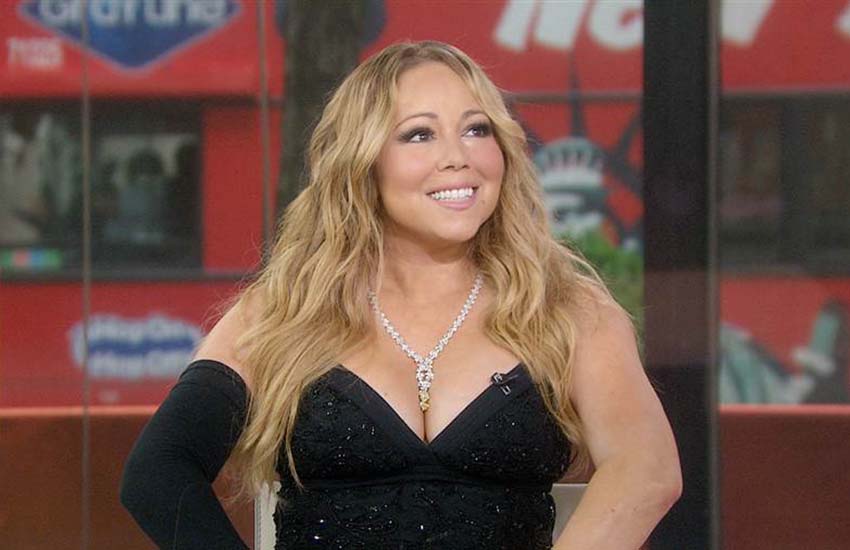 Mariah Carey has paid tribute to George Michael with heartbreaking performance in Dubai.
The 'elusive chanteuse' sang One More Try, the chart-topping ballad, from the gay singer's debut album Faith.
Carey had previously covered the track in 2014.
'I always loved it, I always loved him,' she said before the performance.
'He was a really great person. So we'll make it through this.'
In 2014, Michael said he was honored by Carey's version of his song.
He said he was thrilled 'to have one of the best voices in the world singing [his] song'.
Michael, who died from heart and liver failure on Christmas Day, was laid to rest in a private funeral in London last week.
The gay star sold more than 100 million albums with his group and as a solo artist, becoming known for songs like Careless Whisper, Faith, and Last Christmas.
Stories of Michael's generosity emerged after his death, including donating a lot of money to charities like Childline, Terrence Higgins Trust and National AIDS Trust.
Source: Mariah Carey pays tribute to George Michael with heartbreaking performance in Dubai