Californians don't have gay marriage anymore but they do now have an openly gay speaker of the Assembly.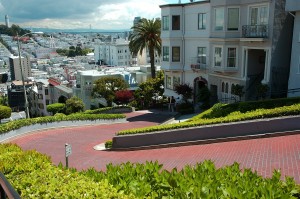 John A. Pérez was selected unanimously by Democratic members of the house on Dec. 10.
He is believed to be the first openly gay person to head a state legislative house since Allan Spear's groundbreaking 1992-2000 tenure as Minnesota Senate president.
By Rex Wockner