Austria's Parliament passed a registered-partnership law for same-sex couples Dec. 10. The vote was 110-64. It takes effect Jan. 1.
Homosexual Initiative Vienna (HOSI Wien) said the law grants 95 percent to 98 percent of the rights and obligations of marriage, including in the areas of immigration, social insurance, inheritance and pensions.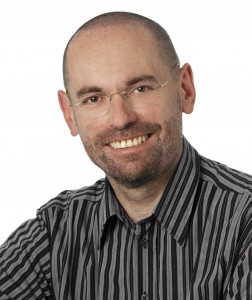 Excluded from the law were access to adoption and artificial insemination.
"Another flaw … is that registration will not take place at the same venue as marriage — city hall — but at a so-called administrative authority at the district level," said HOSI Wien President Christian Högl. "However, in cities such as Vienna these authorities coincide in place and therefore registration will take place in the same buildings and even rooms."
HOSI's secretary general, Kurt Krickler, called the law "a great success."
"We have been fighting for this piece of legislation for more than 20 years," he said. "And we are quite happy that we succeeded to get more progressive divorce rules. For example, a registered partner will only be able to block the dissolution of the partnership up to three years, while a spouse can block the divorce of a marriage up to six years."
Krickler said the partnership law also has no "state-imposed fidelity duty … and consequently adultery will not be considered a reason for dissolving a registered partnership."
The group said it will continue to fight for access to adoption and artificial insemination, and for the registrations to take place in the government offices where marriages are conducted.
By Rex Wockner