New Hampshire becomes the fifth state where same-sex couples can marry starting Jan. 1.
A bill opening marriage to gay couples was passed by the General Court (legislature) and signed by the governor in June.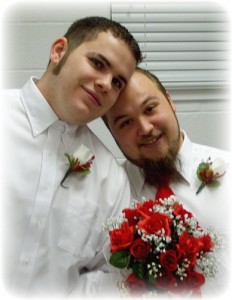 The bill also cancels New Hampshire's civil-union law. On Jan. 1, 2011, all civil unions will convert into marriages.
There is no residency requirement for marriage in New Hampshire but there is a 1979 law that states, "No marriage shall be contracted in this state by a party residing and intending to continue to reside in another jurisdiction if such marriage would be void if contracted in such other jurisdiction, and every marriage contracted in this state in violation hereof shall be null and void."
No such restriction exists in the other U.S. states where same-sex marriage is legal: Connecticut, Massachusetts, Iowa and Vermont.
By Rex Wockner