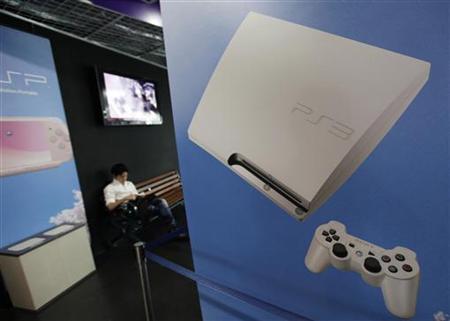 Spanish police arrested three suspected members of the so-called "Anonymous" group on Friday on charges of cyber-attacks against targets including Sony's PlayStation network, governments, businesses and banks.
The police said the accused, arrested in Almeria, Barcelona and Alicante, were guilty of coordinated computer hacking attacks from a server set up in a house in Gijon in the north of Spain.
Spanish police alleged the three arrested "hacktivists" had been involved in the recent attack on Sony's PlayStation online gaming store which crippled the service for over a month, as well as cyber-attacks on Spanish banks BBVA and Bankia and the Italian energy group Enel.
Members of the loosely coordinated "Anonymous" group, known for wearing Guy Fawkes masks made popular by the graphic novel "V for Vendetta," had also hacked government sites in Egypt, Algeria, Lybia, Iran, Chile, Colombia and New Zealand, police said.
"They are structured in independent cells and make thousands of simultaneous attacks using infected 'zombie' computers worldwide. This is why NATO considers them a threat to the military alliance," the police said in a statement.
"They are even capable of collapsing a country's administrative structure."
The arrests are the first in Spain against members of the "Anonymous" group following similar legal proceedings in the United States and Britain.
The police did not rule out further arrests.
MADRID (Reuters) -  (Reporting by Iciar Reinlein, Writing by Paul Day; Editing by Mike Nesbit)