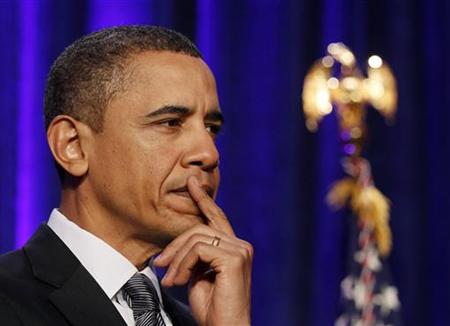 A key recommendation for medical coverage standards under President Barack Obama's healthcare overhaul will be released on October 7, according to the organization preparing the report.
The Department of Health and Human Services has asked the influential Institute of Medicine, an independent agency in Washington, to recommend how HHS should determine the basic health benefits for millions of Americans who will qualify for coverage sold through insurance exchanges beginning in 2014.
IOM spokeswoman Christine Stencel on Thursday said the agency will release the report on October 7, just a week later than the self-imposed deadline of the end of September.
Stencel has previously told Reuters that IOM will not produce specific benefits standards for the exchanges. Instead, the group is working toward recommendations on criteria and methods that would allow HHS to determine and update the essential health benefits package.
The findings will inform the final HHS decision expected by the end of the year. HHS has been subject to intense lobbying over which health services should be mandated by the government.
WASHINGTON (Reuters) – (Reporting by Alina Selyukh in Washington; editing by Carol Bishopric)