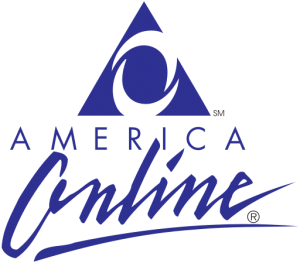 The AOL corporate headquarters on Broadway in New York City.
AOL shares soared after it said had agreed to sell 800 of its patents and their related applications to Microsoft, and grant it a license for its remaining patents, for a total of $1.056 billion in cash.
New York-based AOL also said it plans to return some of the sale proceeds to its shareholders.
AOL shares jumped 37 percent [AOLÂ  18.42Â Â Â  -0.03Â  (-0.16%)Â Â  ] in pre-market trading, while shares of Microsoft [MSFTÂ  31.52Â Â Â  0.31Â  (+0.99%)Â Â  ] turned slightly lower.
AOL said it will still hold more than 300 patents and applications covering a variety of core and strategic technologies. AOL also received a license to the patents being sold to Redmond, Wash.-based Microsoft.
AOL said it will determine the best way to distribute some of the sale proceeds to shareholders before the sale closes, which is expected to happen by the end of this year.
Mario Tama | Getty Images North America | Getty Images