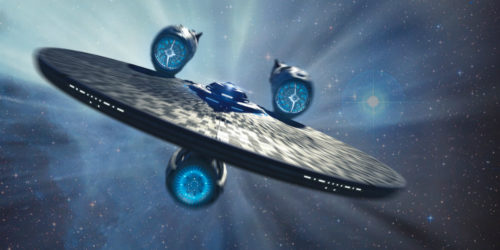 During Star Trek's original run, helmsman Hikaru Sulu was played by George Takei, now one of America's best known LGBT activists after he came out in 2005. In the new movie, Star Trek Beyond, producers give a nod to Takei by making the character a proud gay man.
John Cho, who plays Sulu in the movie, spilled the beans to Australia's Daily Sun. In a quiet way, the film will reveal that Sulu has a partner and daughter.
"I liked the approach, which was not to make a big thing out it, which is where I hope we are going as a species, to not politicize one's personal orientations," Cho told the newspaper.
Full story below:
Source: Set phasers to stun: Star Trek's Sulu is out and proud in new movie