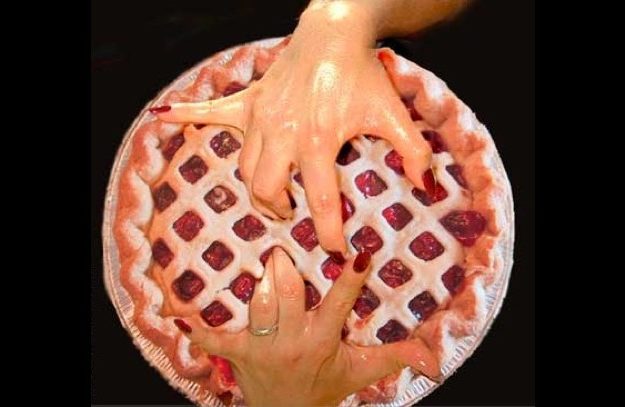 The Republican party platform is veering to the right as GOP delegates descend on Cleveland to produce the party's principles document. Several positions about same-sex marriage and scientifically debunked "gay conversion therapy" passed preliminary votes today.
The GOP platform committee's subcommittee on healthcare, education, and crime today voted in several such measures.
One of them is the ridiculous declaration that internet pornography is a "public health crisis." Not the mass shootings and random acts of lethal gun violence that have proliferated so widely, they've become "new normal" to us all. Nope. Not guns.
Porn.
"Pornography, with his harmful effects, especially on children, has become a public health crisis that is destroying the life of millions. We encourage states to continue to fight this public menace and pledge our commitment to children's safety and wellbeing," the amendment states.
Full story below:
Source: America's biggest health crisis? Not gun violence but porn and gays, GOP says