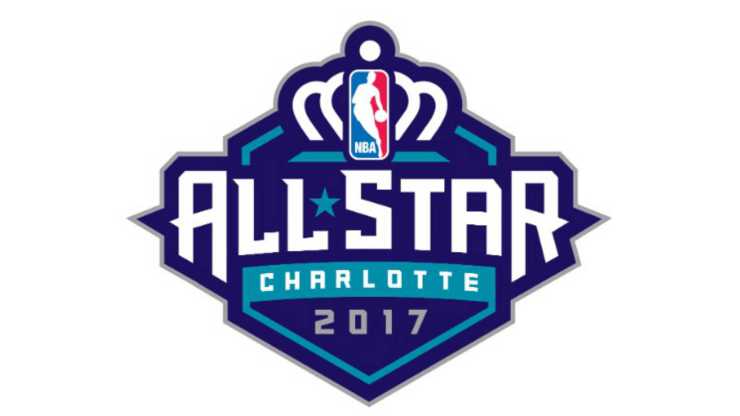 The NBA will pull its 2017 All-Star Game from Charlotte North Carolina as a result of the state's anti-LGBT bathroom bill, HB 2.
The NBA was reportedly not satisfied with hollow changes made to the bill earlier this week by Governor Pat McCrory.
New Orleans is reportedly in the running to take over hosting duties for the game.
Source: NBA Pulls 2017 All-Star Game from Charlotte Over North-Carolina's Anti-LGBT Bathroom Bill