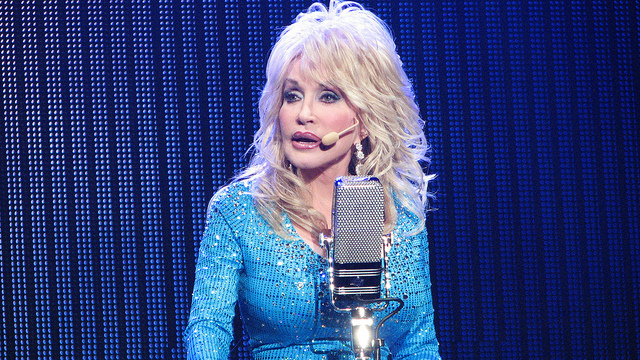 Dolly Parton embraces the support she has received from the LGBTQ community, singing their praises in a new interview. She also revealed that she has gay and lesbian family members, although it took some years for that to become evident.
"We were just mountain people, and I did not know at that time – I sure did not," she told PrideSource when asked if she knew any gay people growing up.
She recalled hearing a couple of men downtown being called "queers," as a teenager, which she thought just meant they were different.
"It didn't take me long to know that people were different and that was always fine with me 'cause I was different too, and I embraced and accepted them and I knew them. I knew them well," Parton remembered. "But no, in my early days I did not know. But I know a lot of them now! I have a huge gay and lesbian following and I'm proud of 'em, I love 'em and I think everybody should be themselves and be allowed to be themselves whoever they are, whatever they are."
She said she would eventually learn that there were gay members of her own family.
"And later on, I did find out I have many gays and lesbians in my own family. We accept them, we embrace them. Oh, there are some in the mountains who still don't know quite what to make of it or how they should feel about it, but they're ours and they're who they are and we know they're wonderful and they're like us. We love the fact that they are who they are and we nurture that. We don't try to make them feel separate or different. We embrace it," she said.
Full story:
Source: Dolly Parton Talks Gay Family Members, Helping People Come Out