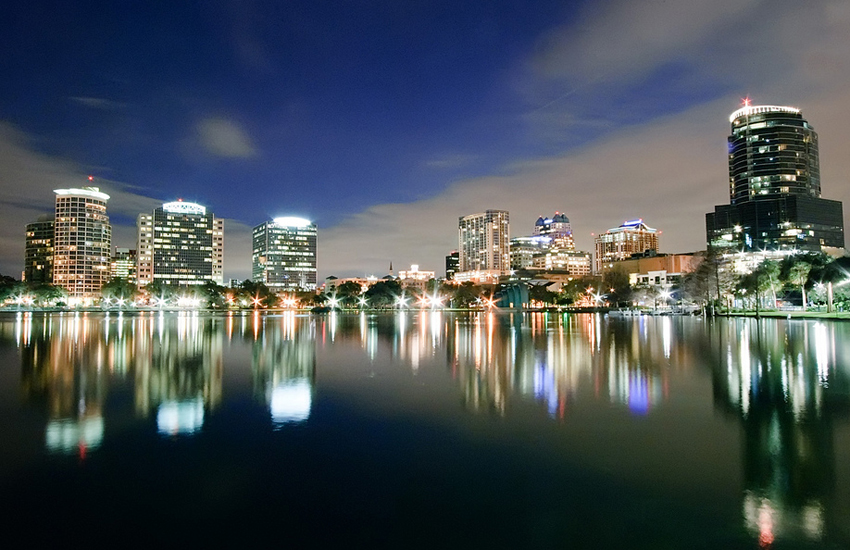 Visit Orlando is highlighting its city's popularity with LGBTI travelers with a new gay travel guide.
The third edition of the travelogue is available digitally and in a print from Visit Orlando's Official Visitor Center. (It can also be requested via post).
It includes handy information on the city's theme parks, gay nightlife, plus arts, culture and dining scenes.
Orlando is Florida's fourth biggest city, and what's more, it's the most-visited destination in the US.
The guide's publication follows the atrocity at Orlando gay club Pulse earlier this year.
Gunman Omar Mateen killed 49 people, while also injuring 53, on 12 June.
In addition, the guide includes a personal message from Orlando Mayor Buddy Myer. In it, he also addresses the attacks.
'Our region is a true center for diversity and inclusiveness, and our LGBTQ community is a total component of that,' he writes.
'We continue to stand in solidarity with our LGBTQ residents and guests in the wake of the Pulse tragedy that forever changed our community.'
'Orlando and Orange County will never forget those who lost their lives in this senseless act of hate. Here we continue to stand united, proving love will prevail.'
The guide comes ahead of next month's Come Out With Pride. The LGBTI fest takes place from 6-8 October, and attendance is expected to exceed 150,000.
Full story:
Source: Visit Orlando reaches out to LGBTI travelers with amazing new gay travel guide