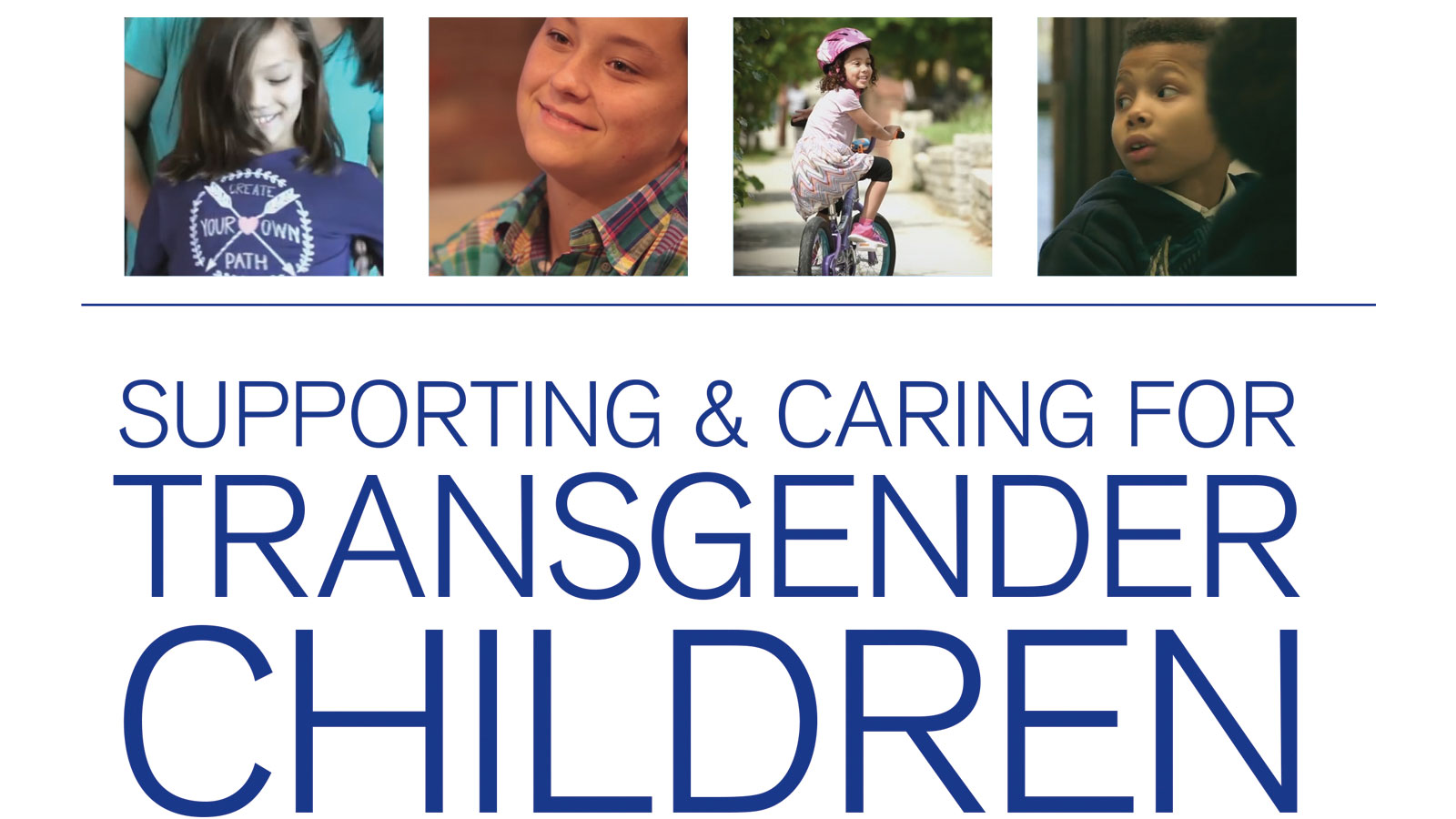 Human Rights Campaign has partnered with the American Academy of Pediatrics and the American College of Osteopathic Pediatricians to release Supporting and Caring for Transgender Children. The new publication explains what it means for a child to be transgender, what experts know about helping transgender kids grow up healthy, and how community members can show support.
Doctors and mental health professionals who work with transgender children shared their expertise for the guide. As the publication explains, these clinicians play a crucial role in the lives of young transgender children: they help families and schools figure out the best ways to support and affirm a child's evolving gender identity. For older transgender kids, they may also recommend medications that put puberty on hold, temporarily halting changes that can be distressing for the child.
The guide also explains the difference between gender-expansive and transgender children. Many kids stretch our expectations about how boys and girls act—HRC describes these children as "gender-expansive." For a smaller group of children, the gender that everyone expects them to be feels completely wrong, and living as that gender can be agonizing; these children could be described as transgender.
Full story:
Source: HRC & Pediatrician Groups Release Guide to Supporting Transgender Children