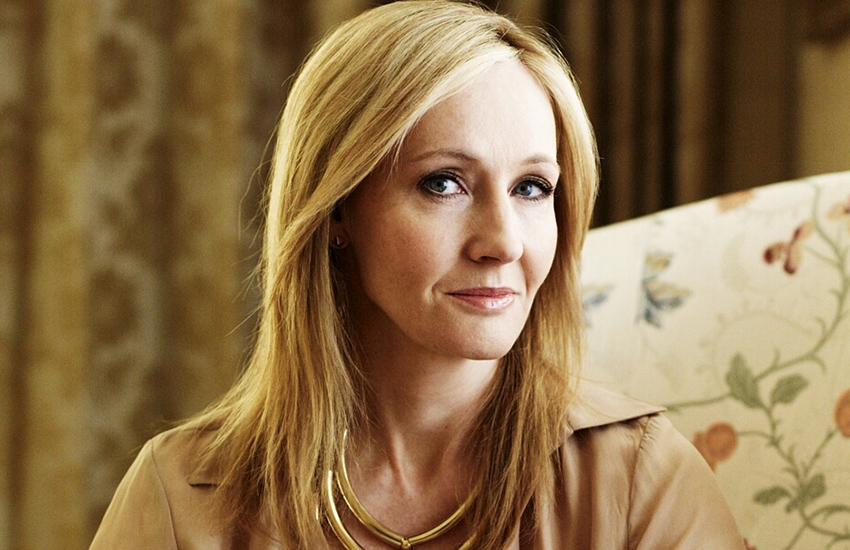 A young Albus Dumbledore will feature in all upcoming five films set in the world of Fantastic Beasts and Where To Find Them, JK Rowling has revealed.
The Harry Potter author has revealed all of the spin-offs will feature the Hogwarts headmaster when he was younger and his nemesis, the dark wizard Gellert Grindelwald.
Rowling previously said Dumbledore was gay – and in love with Grindelwald.
She has said the pair met as schoolboys and started out as close friends, before growing apart after the accidental death of Dumbledore's sister. Grindelwald went on to become evil, and dangerous, and Dumbledore was eventually forced to duel and defeat him.
The forthcoming films are expected to address the pair's relationship, meaning fans may finally see LGBTI people in the Harry Potter universe.
Full story:
Source: JK Rowling reveals five Fantastic Beasts films are coming and they will all feature a young, gay Dumbledore